A Safe Family-Friendly Neighborhood with Easy Access to the City
Welcome to the wonderful town of Reston, Virginia. With several metro stops nearby, and more on the way, living outside DC has never been more accessible. New developments along all the major highways that course through Reston make it even easier to get around on foot, bike, or public transportation. It's one of the best places to live, work, and play for professionals, families, students, and retirees. 
Reston Town Center is jam packed with a vast range of cuisines, destination boutique shopping, top quality service providers, and small and large office locations. But there's also plenty of greenspace to go around throughout all of Reston's beautiful parks, trails, and golf courses. We've also got a waterpark and zoo nearby! 
We're also located right along the Washington & Old Dominion trail, which provides unique access by bike or foot right into the heart of DC. Our climate is known as "Goldilocks weather", in that it's rarely too hot or too cold, so come explore all the diverse places to live in this wonderful, vibrant town.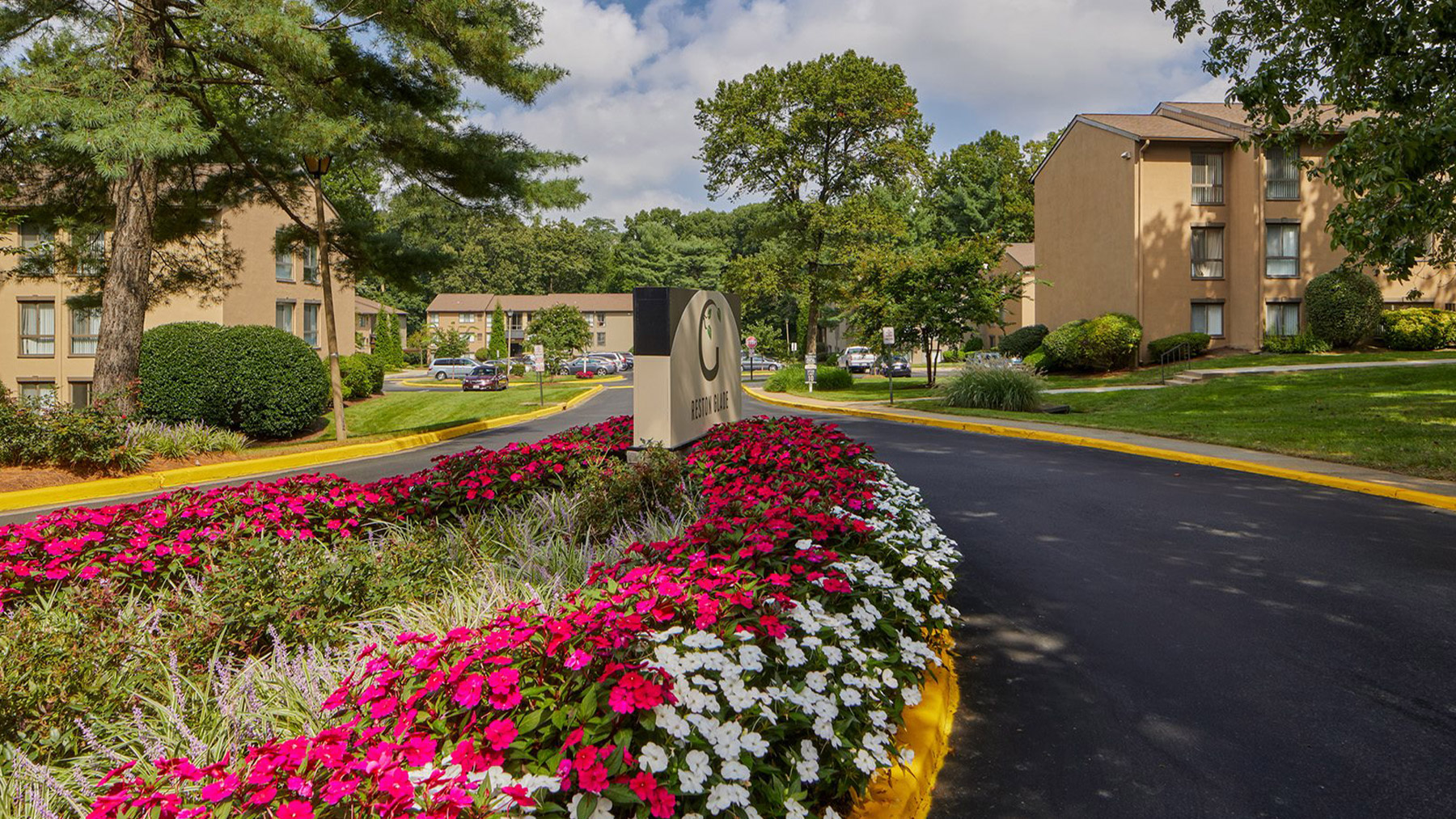 THE NEIGHBORS
58,404 Residents
$110,321 Median Household Income
66.7% College Educated
WHAT TO EXPECT
Heavy Corporate Presence
Busy Shopping Complexes
Accessible Bike and Walking Trails
WHAT NOT TO EXPECT
Bland cuisine
Boring attractions
A light rush hour
THE LIFESTYLE
Reston Town Center
#1 Place to Live in Virginia
#523 Best Suburb in America
THE MARKET
$588,743 Average Home Price
YOU'LL FALL IN LOVE WITH
The Accessible Mix of Transportation
Parks, Trails, and Nature Galore
Luxury Venues and Shopping