A Safe Family-Friendly Neighborhood with Easy Access to the City
It was no surprise when CNNMoney and Money Magazine awarded the wonderful town of Vienna, VA with #3 on its list of 100 Best Places to Live in the U.S. Benefitting from the Fairfax County Public School system, which ranks #1 in the U.S., Vienna is a perfect place to raise a family. In Vienna, 40% of households have children, making it one of the more family-friendly areas in Northern Virginia.
Keeping everyone healthy and entertained is easy when the Washington & Old Dominion (W&OD) bike trail runs right through our downtown neighborhood. Vienna is a very bike-friendly town, with lots of destination parks, shopping, restaurants, and historical sites to draw you there. Vienna is nestled in the heart of Northern Virginia, just a 20-minute drive to D.C., and featuring easy access to the Washington Metro, major highways like I-95 and I-66, and robust public transportation.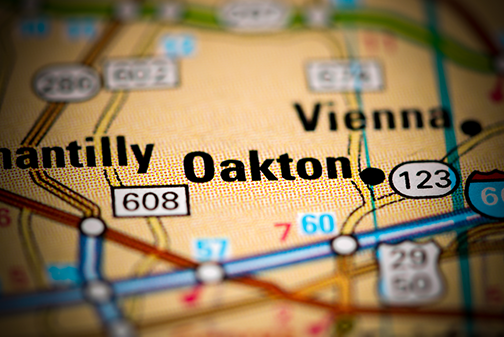 THE NEIGHBORS
16,556 Residents
$150,000 Median Household Income
66% College Educated
WHAT TO EXPECT
Dense population of educated professionals
Peaceful, quiet neighborhoods and plenty of parks
Beautiful natural all along the WOD trail
WHAT NOT TO EXPECT
Bland cuisine
A light rush hour
THE LIFESTYLE
#1 School System in the U.S.
#216 Best Suburb in the U.S.
#4 Best High School in Virginia
THE MARKET
$750,000 Median Home Value
YOU'LL FALL IN LOVE WITH
The Small Town in a Big City
Unique venues like Wolf Trap and Jammin' Java
Plethora of luxury and shopping at the Galleria and Tyson's Corner