A Safe Family-Friendly Neighborhood with Easy Access to the City
A family-oriented, modern town, South Riding is loved by all of its residents for its amenities and services. It is an active area with many activities for everyone. The directors of South Riding keep a strong focus on community, ease of living, and a high standard of living for all residents. There are many areas close to South Riding, Brambleton, Ashburn and Leesburg. South Riding offers many opportunities for families and people looking for a lively society. 
South Riding has many fantastic schools: Little River Elementary, Hutchison Farm Elementary, Liberty Elementary, Cardinal Ridge Elementary, J Michael Lunsford Middle School, Freedom High School, and John Champe High School.  Northern Virginia schools are known to be among the best in the country so families can be assured that their children will receive peak education.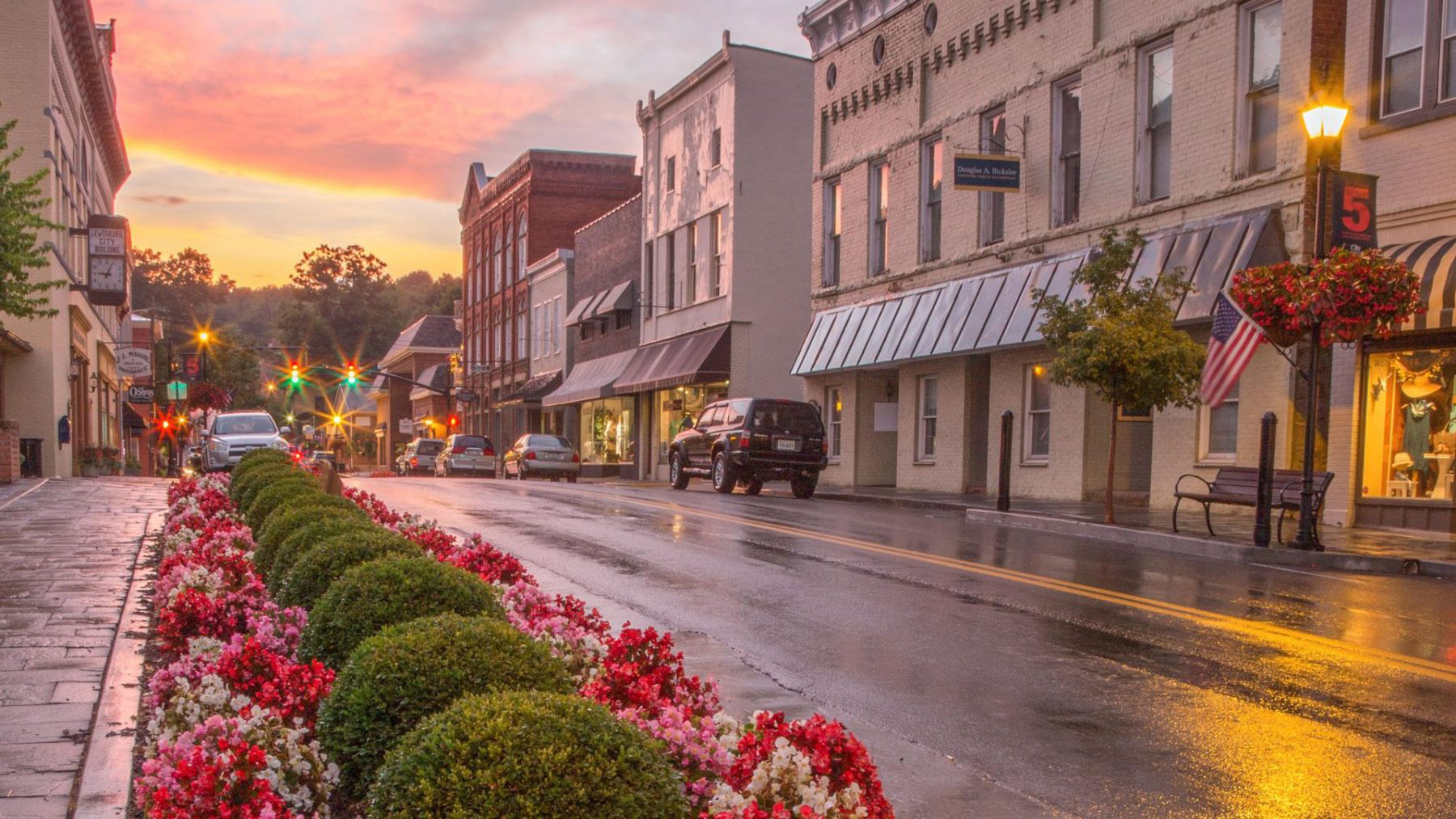 THE NEIGHBORS
27,411 Residents
$140,766 Median Household Income
68% College Educated
WHAT TO EXPECT
Family-friendly area
Plenty of restaurants
Great amenities
WHAT NOT TO EXPECT
Little in the way of nightlife
THE LIFESTYLE
Rated #5 Best Place to Raise a Family in VA
Rated #11 Best Place to Live in VA
YOU'LL FALL IN LOVE WITH
Its location, beauty, and amenities